After Sentra Owner Gets Injured, Nissan Issues Regional Takata Recall
Posted on

Tagged

Source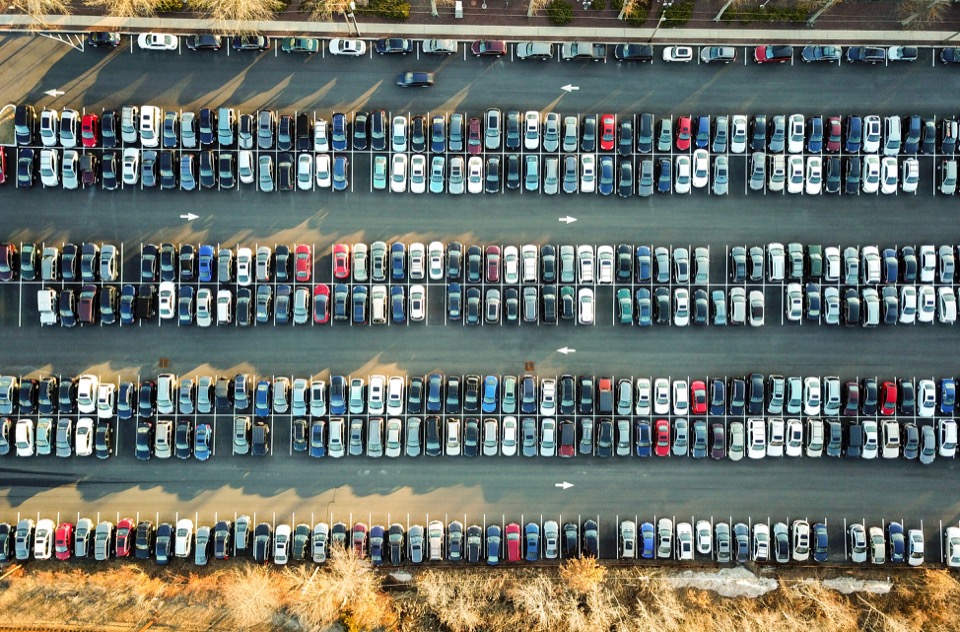 Well, this is terrifying --- a 2006 Sentra owner suffered hearing loss and multiple cuts and burns from flying metal shrapnel when the passenger airbag exploded during a minor accident. The issue is due to dangerous Takata airbag inflators. Early reports suggest that Nissan has expanded their earlier recalls to now include 45,000 Sentras from the 2004-2006 model years. But there's a catch...
Nissan has gone against the wishes of the National Highway Traffic Safety Administration (NHTSA) by regionally limiting the expansion. Takata claims their inflators will only deteriorate in areas of high heat and humidity. But this is the same company that was fined $14,000 a day for not cooperating with an investigation and possibly destroying evidence, so take that for what it's worth (i.e. not much).
For now, the recall is limited to vehicles sold or registered in:
Alabama, Florida, Georgia, Hawaii, Louisiana, Mississippi and Texas. Additional areas include American Samoa, Guam, Puerto Rico, Saipan and the U.S. Virgin Islands.
There is no word on when the recall will begin, but owners should keep an eye out for an official notice in the mail. You can contact Nissan at 800-647-7261 with any questions.
More information on
carcomplaints.com
Parts supplier, Takata, manufactured defective, shrapnel-hurling airbag inflators that need to be recalled. The issue affects 34 million+ vehicles spread out across 24 brands, making it one of the largest (and most dangerous) recalls in aut