2017 Versa Recalled for Defective Side Curtain Airbags
Posted on

Tagged

Source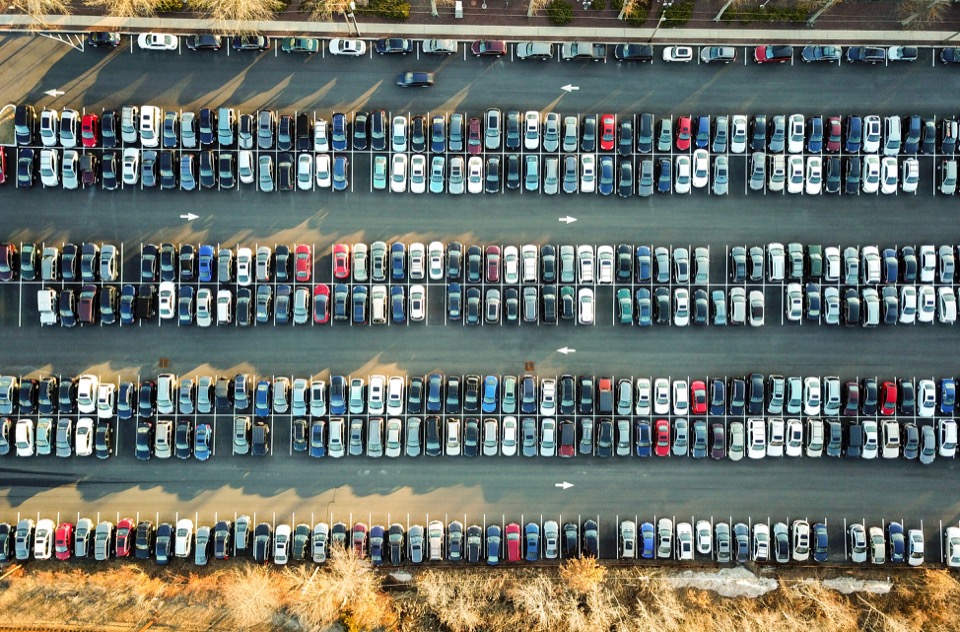 When airbag supplier, Autoliv, was conducting some routine side curtain airbag testing they noticed something alarming --- the reinforcement stitching in the airbags sent to Nissan wasn't securing the airbag properly. The improper stitching is enough to cause the airbag to tear at the sewn seam when the airbag deploys.
Nissan checked federal regulations to see if the problem was bad enough to order a recall, and although changes were made during assembly, the automaker said a recall was necessary. The recall affects any 2017 Nissan Versa built between 08/01/2016 and 08/16/2016.
Interestingly, the 2012 Versa is under investigation for side curtain airbags that deploy when it's not wanted. Apparently Nissan and Autoliv haven't heard of the Goldilocks Principle.
More information on
carcomplaints.com