Nissan owners are tired of their timing chains whining, buzzing, ticking, and knocking their engines apart.
In the case of Kobe Falco, et. al., v. Nissan North America, Inc., and Nissan Motor Company, LTD., the plaintiffs say they were forced to pay for expensive timing chain repairs which happened to fall ever-so-conveniently just outside of Nissan's warranty period. Earlier this year, the class-action was certified by a judge.
So now Nissan has brought together their best engineers and a top-notch legal team to come up with their defense –– ok, our timing chains are noisy, but they're not a safety defect.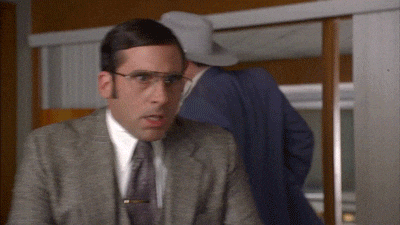 From CarComplaints.com:
"According to the automaker, there has never been anything defective about the timing chain systems and the most that owners can show is that the timing chains make noise, not that the systems are a safety risk. Nissan says the plaintiffs admit no crashes are attributed to the timing chains, even though the majority of the vehicles have been in service more than 10 years."
So the case will attempt to answer are Nissan's timing chains just loud and annoying? Or are they loud, annoying, and potentially dangerous?
The vehicles named in the suit all use the same uniform timing chain system: the 2004-2008 Maxima, 2004-2009 Quest, 2004-2006 Altima (VQ35 engine), 2005-2007 Pathfinder, 2004-2007 Xterra, and the 2005-2007 Frontier (VQ49 engine).