The low-beam headlights in the 5th generation Altima are dangerously dim, and it has nothing to do with the bulb. The problem is worst in the 2013-2015 model years as material inside the assembly breaks down creating a less effective headlamp.
As of December 2018 this problem ranks 10th in CarComplaints.com recent problem trends list.
Beyond the Bulbs, Why the Whole Headlight Assembly is to Blame
Altima say their headlights aren't providing much in the way of lighting up the road ahead. And it's a problem that appears to get worse over time as evidenced by the increase in complaints from 2013, 2014, and 2015 owners.
It's natural to assume that underwhelming headlights are the result of a dim or low-quality bulb. And yes, Nissan didn't exactly break the bank with the stock halogen bulbs in the 5th generation Altima.
However, owners who have spent out-of-pocket to upgrade to better, brighter aftermarket bulbs have only seen marginal upgrades. So what gives?
Allow me to project a theory
The Altima comes with projector headlights which is usually a bulb mounted inside a chrome-painted projector bowl. The bowl reflects light towards a magnified projector lens which sends a focused beam of light out onto the road.
But when the material inside the projector bowl wear down, burn off, or scuff up, the projector lens doesn't receive as much light to, well … project.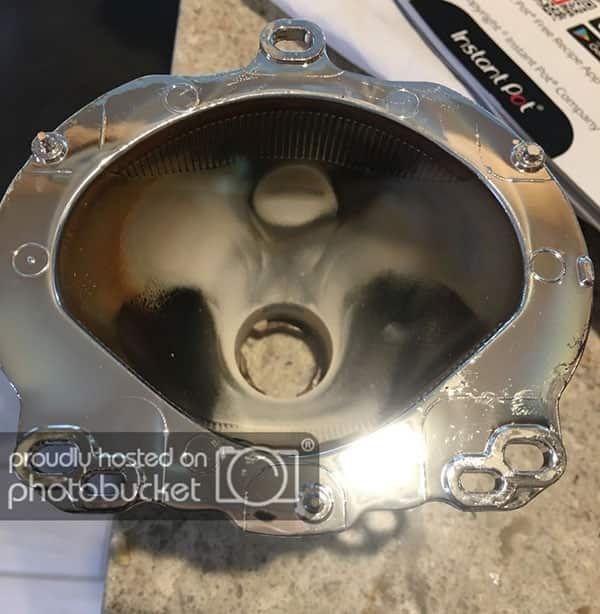 Replacing the headlight assembly costs $$$
It takes a while for the material inside the projector bowl to fade away, but once it's gone you're better off strapping a couple jars of fireflies to your bumper until you can replace the whole assembly.
Owners report that it can cost between $8901 and $1000 to replace the pair of assemblies.
Any Chance of a Recall?
The National Highway Traffic Safety Administration (NHTSA) only issues recalls for safety-related problems, and not being able to see the road at night certainly seems to qualify.
It wouldn't be the first time a recall has been issued for a projector headlight problem. In 2012, the Ford Fusion was recalled because "with use, and over time, an improperly cured low-beam headlamp projector will become hazy, resulting in reduced visibility and an increased crash risk."
For now, Nissan is silent on the subject.
Attorneys Chimicles & Tikellis are investigating a potential class-action lawsuit against the automaker.
---