A class-action lawsuit aims to get to the bottom of an alleged transmission defect in the 2013-2014 Nissan Pathfinder.
The lawsuit says Nissan installed transmissions that can shake and shudder violently when accelerating between 15mph and 30mph. They then continued selling the defective transmissions even after they found problems.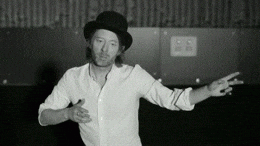 Perhaps the most brazen allegation is that Nissan deliberately had dealerships deny repairs to owners.
The Batista vs. Nissan North America, Inc lawsuit was filed in the U.S. District Court for the Southern District of Florida. If anything comes of the lawsuit, we'll let you know about it.