Anyone else getting the feeling there's a major issue with Nissan's Occupant Classification System (OCS)? For roughly the 103rd time – ok, 4th – Nissan is recalling their defective OCS.
And this one is a doozy at 3.8 million vehicles.
"Nissan says the occupant classification systems in the front passenger seats can turn off because the systems classify an adult as a child or classify a seat as empty even if an adult is in the seat."
That will disable the airbags for someone who really needs it.
"Nissan says in the case of a child classification, the system is designed to illuminate the airbag light indicating the airbag is turned off. However, if the initial classification is "empty seat," the light will not illuminate and there is no indication that the airbag is suppressed."
Does any part of this thing work?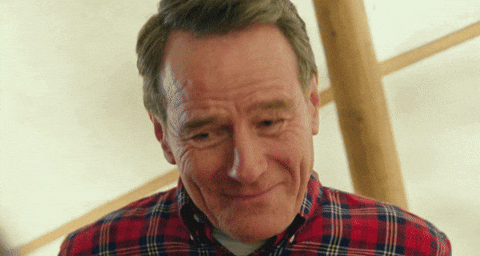 Nissan has been accused of covering up the OCS issue and issuing repairs that didn't work in a lawsuit.