The steering wheel lock nightmare is over (well, at least for some).
Years of complaints and countless warranty claims have finally forced Nissan's hand as the automaker announced they will issue a service campaign for 243,000 vehicles with ESCL problems. Service campaign, recall, banana … whatever you want to call it, Nissan.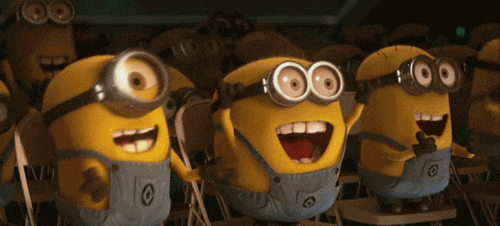 The campaign is only for the 2009-2010 Altima, Altima Coupe, Altima Hybrid, and Maxima cars. They all come equipped with ESCLs that lock the steering wheel when the cars are parked and turned off.
Nissan says a manufacturing issue caused the ESCL to malfunction after the car had been turned off. Up until now, the owner's only option was to replace the part which cost, on average, around $1000 with parts and labor.
Nissan will replace the ESCL with an electronic steering column box. If you've already paid for repairs, Nissan will reimburse you with the proper proof. Additional service campagin info is available on CarComplaints.com.