The North Carolina Consumers Council (NCCC) recommends that no-one buy a 2005-2010 Nissan Pathfinder, Frontier, or Xterra. That would have been very helpful advice, say, 5 or 10 years ago. Next they might tell us the sun is very bright and they recommend not looking directly at it.
The radiators in these vehicles — as most of you know by now — are ticking time-bombs. They leak coolant into the transmission, killing it.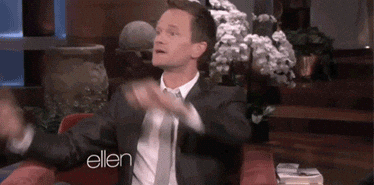 Nissan has maintained a meh stance on this problem for years. Outside of a slight warranty boost that essentially benefited no-one, they've approached it with an annoying blend of nonchalance and smugness.
Meanwhile, the National Highway Traffic Safety Administration (NHTSA) is investigating the problem. But that's been going on for four years now. Does anyone at NHTSA know what Google is? Because it doesn't take much digging to find out just how widespread and awful this defect is.
If you've had a radiator leak, transmission failure, or are worried it will happen soon, you can help us keep the pressure on NHTSA and Nissan by adding your complaint to CarComplaints.com.